Market research

simplified

.
B2B strategic research across the B2B landscape. Stay in the know on your favorite topics with unlimited access to the most popular thought leadership across the web.
Our Solution
Information Overload
With millions of B2B knowledge resources being created and an ever-increasing flow of online promotions & advertisements -- it's truly impossible for professionals to keep up with finding the most impactful & knowledge-based resources while growing professionally.

We built TopicPro to help B2B professionals cut through and drown out the noise by providing the B2B knowledge they are seeking by comparing and matching meta-activity data of millions of online resources.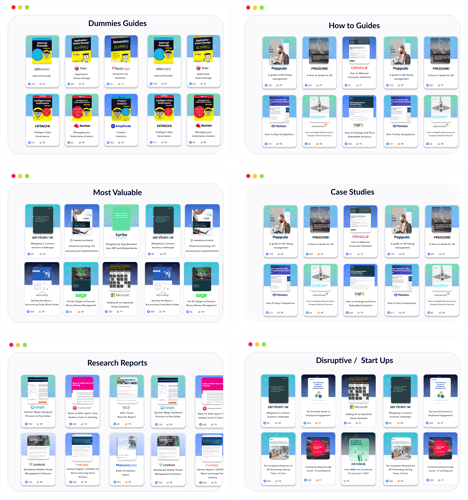 TopicPro Weekly
Always up-to-date knowledge rankings by value & demand.